Heaven's Rivers
A Play in Two Acts
Time: Latter Half of the Year 2001
Place: Millborough
CAST
FATHER DANIEL RACKMAN – Early forties. Former eighties hair band guitarist. Lost his pregnant wife, Mary, to a drunken driving accident. Through his grief, he resolved to enter the priesthood.
FATHER CLIFF – Early forties. Head of Saint Jeremiah's Parish which abuts a wealthy neighborhood and an impoverished community housing project.
FATHER EMANUEL RUIZ – Late fifties. Fastidious Latino priest who works closely with Father Daniel.
JULIET LIMA – Late teens. Venezuelan-American girl in a highly emotional family crisis.
OSCAR LIMA – Late teens. Juliet's brother, friends with Grover Dowd. Both boys serve as part of the altar guild at the church.
MRS. LIMA – Early to mid forties. Mother to Oscar and Juliet.
MRS. DOWD – Mid to late forties. A wealthy socialite, racist snob and member of the church vestry.
GROVER DOWD – Late teens. Mrs. Dowd's son and part of the church altar guild. Loves Juliet.
EUGENA CONTE – Old high school friend of Daniel's. Works as a nurse in the hospital where Juliet's grandmother is being cared for.
MRS. ADRIANA LOPEZ – Juliet's grandmother or "abuela". Hospitalized because of her failing health.
JAVIER CORTEZ – Mid twenties. Pool hustler and gang leader. Nasty piece of work.
MARY'S VOICE - An offstage voice that speaks to Daniel.
MR. BARRIOS - An offstage voice of a resident in the apartment complex where the Limas live.
FEMALE CASHIER – Slovenly pool hall attendant. Flexible casting.
PARISHONERS/GANG/POOL HALL PATRONS/SCRUB NURSES – Flexible casting.
FEMALE NEWSCASTER – Ties the play to reported religious sightings. Flexible casting.
AUTOMATED MESSAGE –Should at least sound like a recorded message but can be done live at the director's discretion.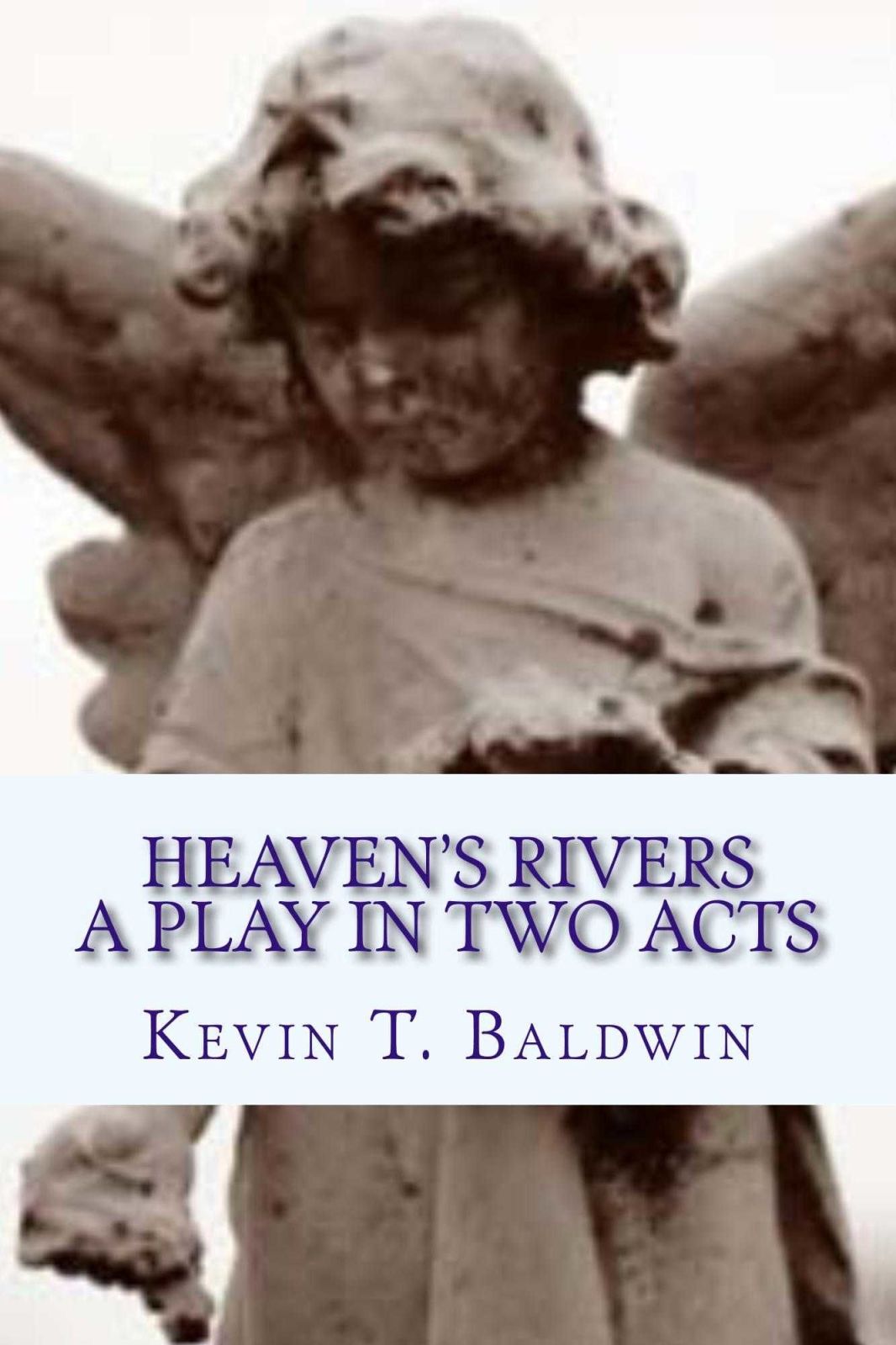 Buy it Here:
https://www.amazon.com/gp/product/B00H8TB262/ref=dbs_a_def_rwt_bibl_vppi_i6
Product details
File Size: 356 KB
Print Length: 54 pages
Page Numbers Source ISBN: 1494447185
Publication Date: December 1, 2013
Sold by: Amazon Digital Services LLC
Language: English
ASIN: B00H8TB262
Text-to-Speech: Enabled

X-Ray:

Not Enabled

Word Wise: Enabled
Lending: Enabled
Screen Reader: Supported
Enhanced Typesetting: Enabled